Early Help
What is Early Help?
Early Help is ANY non statutory service supporting families
"Providing early help is more effective in promoting the welfare of children than reacting later. Early help means providing support as soon as a problem emerges, at any point in a child's life, from the foundation years through to the teenage years. Early help can also prevent further problems arising; for example, if it is provided as part of a child's support plan where a child has returned home to their family from care, or in families where there are emerging parental mental health issues of drug and alcohol misuse."
Working Together to Safeguard Children (2018)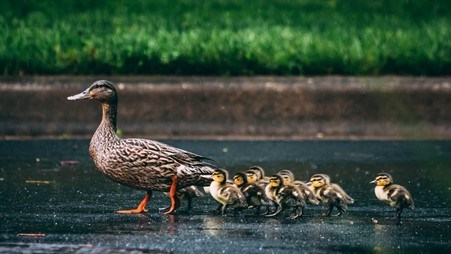 Leicester City Council has an Early Help Service that is part of the multiagency early help provision.
Leicester Children's Trust launched its Early Help Strategy 2020-2023.
3 Minute Meets 
A chance to see what a team or service offers to families and professionals to enable understanding of how early help support can be accessed, please watch the 3 minute meets: 3 minute meet programme.  
What is an Early Help Assessment 
What is an Early Help Assessment? Do you understand what they are and what they do? Click here for a simple explanation…
How to do an Early Help Assessment 
But how do you 'do' an Early Help Assessment? This Road Map sets out the steps required in an easy to follow way.
What makes Early Help work?
This sets out the over-arching practices that support an effective early help offer. Take a look and consider whether these are part of your practice.
Liquid Logic Myth Buster
It may be tricky – but Liquid Logic is the system that we all use – not all we know about it is true. Click here to have some Liquid Logic Myths Busted!