Signs of Safety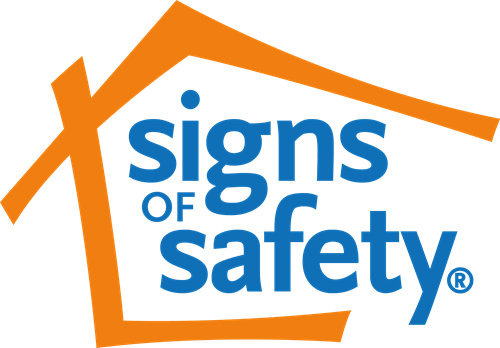 Introduction to Signs of Safety in Leicester City
Leicester City Council has signed up to Signs of Safety (SofS) with a planned implementation journey of between 3 and 5 years.
Signs of Safety is an integrated framework for child intervention work. It includes: the principles for practice; a range of tools for assessment and planning, decision making and engaging children and families; the disciplines for practitioners' application of the approach, processes through which the work is undertaken with families and children, including partner agencies.
Signs of Safety practice enables child welfare intervention to be the catalyst and method that initiates behaviour change by families and empowers them to make these changes.
Further information about Signs of Safety can be found at http://www.signsofsafety.net/ and https://www.leicester.gov.uk
If you would like to discuss what this looks like for Leicester City please contact signsofsafety@leicester.gov.uk.
Please use the below attachment to see what research tells us about the benefits of using Signs of Safety.  An introductory overview of the Signs of Safety approach is also attached.