The Multi Agency Learning and Development Group is accountable jointly to the two Local Safeguarding Children Partnership Boards for Leicester and for Leicestershire and Rutland and reports to the LLR Planning and Delivery Group. The Group has overall responsibility for the strategic direction and for supporting and promoting the practical delivery of Safeguarding Learning in line with the current LLR Training Strategy.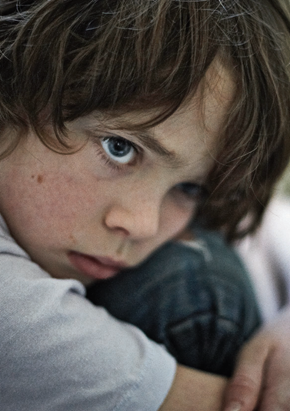 This Group is made up of representatives of key partner agencies, who have the strategic and operational authority to commission and commit resources to the multi-agency programme in order to meet the essential requirements. This will include representatives from other sectors such as Adult Services.
A key responsibility of the Multi-Agency Learning and Development Group is to develop, commission and support the implementation and administration of training and development opportunities and events to meet the needs identified in the Training Strategy agreed by the two LSCP(B)s collectively.
The Multi-Agency Training Programme is set out below:
Safeguarding:
Working Together to Achieve an Effective Referral
Core Awareness in Safeguarding Children and Young People
Signs of Safety Introductory Briefing
Safeguarding in Context : Best Practice in Voluntary and Community Sectors
Working Together in Child Protection Planning – Core Group Training
Working with Children and Families:
Working with Families with Multiple and Complex Needs
Allegations Against Adults (LADO)
Workshop to Raise Awareness of Prevent
Signs of Safety Introductory Briefing
Child Sexual Exploitation, Introduction to Trafficking, Missing and County Lines
Learning From Multi-Agency Case Reviews
Safeguarding in Context: Best Practice in Voluntary & Community Sectors
Steps to Succes: inc Financial Education
Parental Intervention Workshop
Cultural
FGM - Empowering Cultural Change
Staff Development