Independent Chair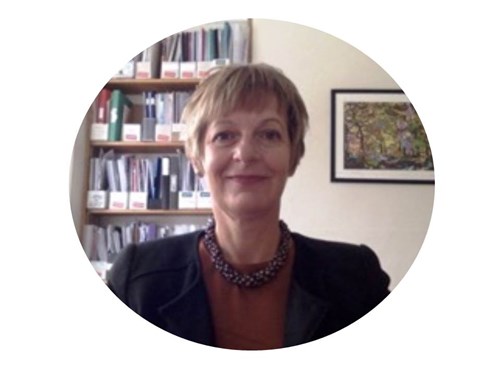 Jenny Myers (MA CQSW) has been the Independent Chair since June 2016. 
Jenny is a registered social worker and has worked for over 30 years in the safeguarding and protection of children. She is an experienced LSCB chair and child protection sector specialist, specialising in expertise around social care, child sexual exploitation and child protection, both in the UK and internationally. She has worked across both statutory and voluntary sectors undertaking case audits, investigations, policy development and serious and other case and learning reviews.
Jenny was Head of Safeguarding for Barnardo's where she was the organisational lead for improvement across the adult and children's safeguarding agenda. This included training & policy development, advising on serious incidents, serious case reviews, practice improvements, management of allegations, audit and compliance work.
Jenny is a Local Government Association peer reviewer and an associate consultant for the NSPCC, Barnardo's and Research in Practice. She is accredited with SCIE as a Learning Together case reviewer and trainer.
Contact Jenny:
0116 4546520